About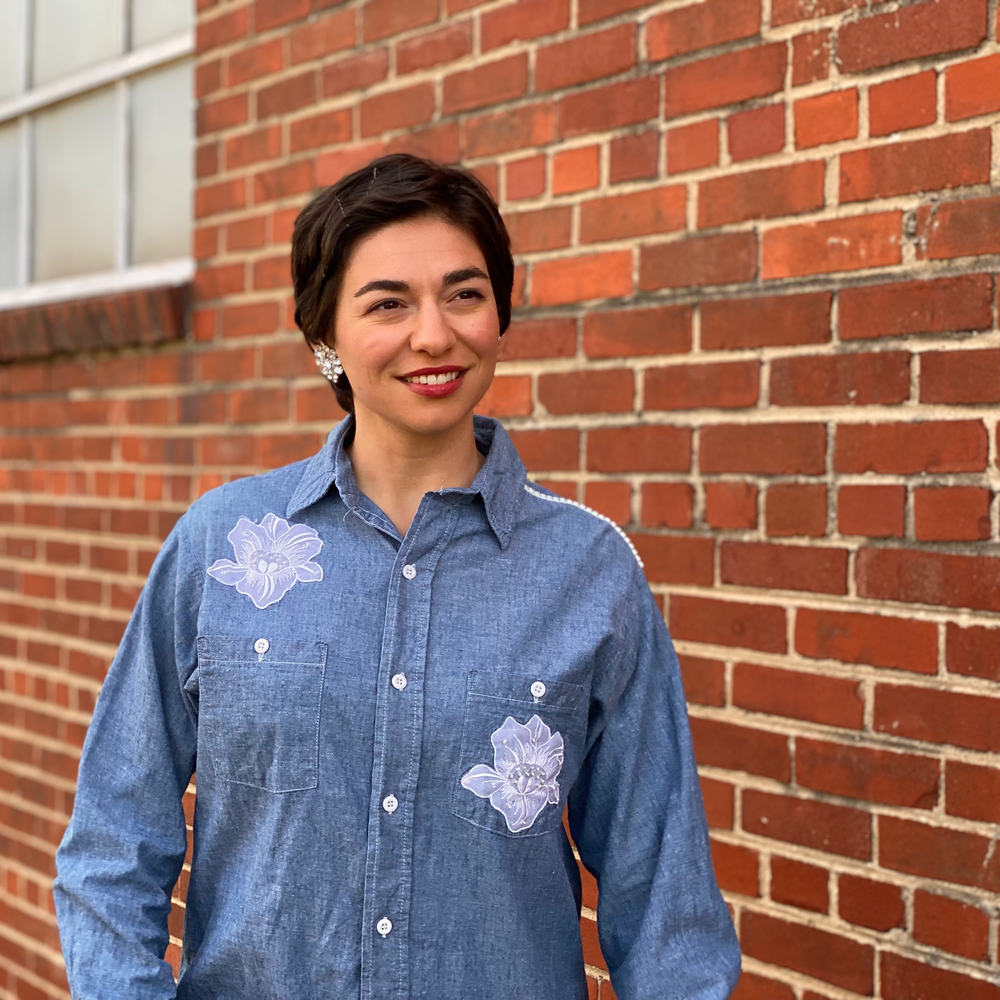 Thanks for Visiting
Thanks for stopping by! Learn about upcoming projects, past projects, exciting shows, and mundane snippets of life as a singer-songwriter. Don't forget to sign up for my mailing list!
Latest Track
Check out the rest of the Heart in Tennessee EP on bandcamp and streaming everywhere!
Heart in Tennessee
Teni Rane
Shows
Check out my upcoming shows and track me on Bands in Town to stay updated when I add new events!
Teni Rane @ Teni Rane LIVE at Redbud
Teni Rane @ Teni Rane LIVE at TC3